Coach Jay Gooding
WTT Season: 1st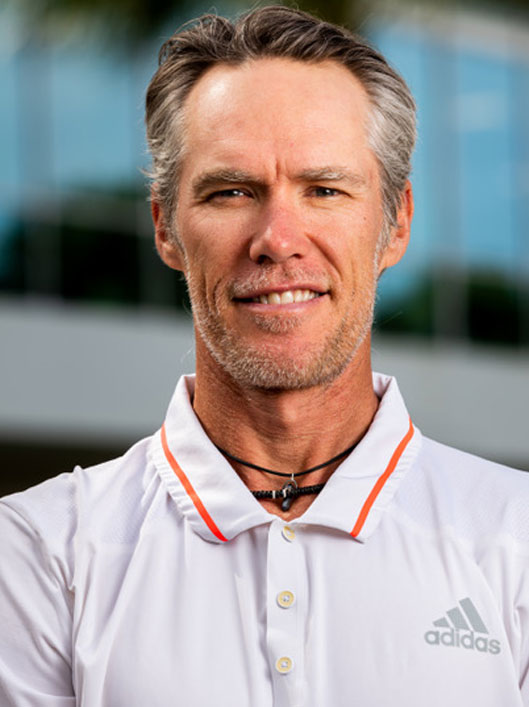 residence
Dobbs Ferry, NY
birthplace
Melbourne, Australia

Player highlights
Joins the Orlando Storm as head coach in its second year in World TeamTennis.
Began playing tennis at age nine with his older brother Glen.
Grew up in Sunshine Coast, Queensland, Australia and now trains at the Long Island City East River Club.
Enjoys golf and going to the beach.
In December 2000, got kicked in the left eye from a friend's hand stand. Underwent two surgeries and was sidelined for four months.
Qualified for his first career ATP tournament in Scottsdale in March 2003 and lost to James Blake in the first round.